•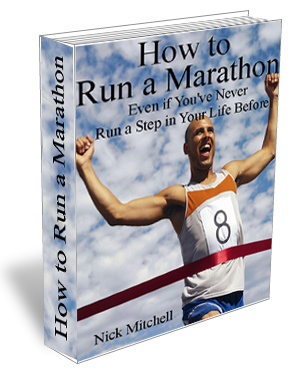 Runners signed up for the London Marathon or the Boston Marathon, need to start training in December, so this guide is the perfect Christmas gift for them.
• M004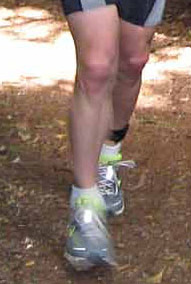 Marathon training should overload your body but also allow it time to recover and grow. Here's what your schedule should include.
• M022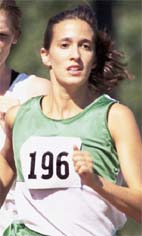 How to get the best results whilst marathon running by learning to relax as you run.
• M021

One of the biggest mistakes new marathon runners (and even experienced marathon runners) make when running a marathon.
•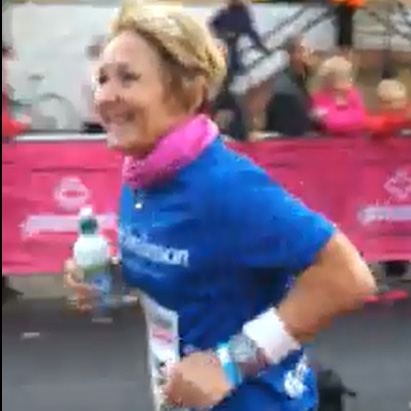 Well done to Hilda who completed her first marathon on Sunday 20 October 2013. Hilda used the How to Run a Marathon Manual from the Virtual Health Club to learn all about running her first marathon, and followed the training…
• M017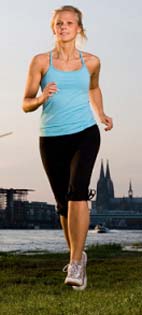 Here's what to do the day before your marathon to release tension and leave you relaxed and ready for the big day.