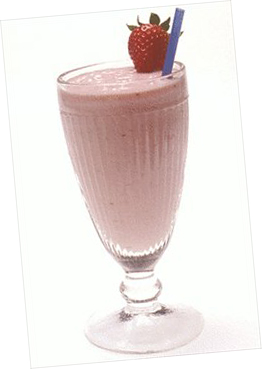 Here's a simple recipe for a gorgeous, nutrient-rich smoothie, bursting with antioxidants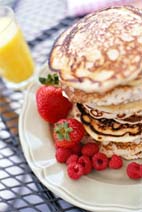 Here's a delicious recipe for pancakes – you wouldn't even know they're made without eggs.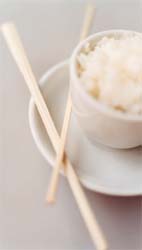 Brown Rice is the Healthy Eating choice, but it can be tricky to get right. Here's the method that I use to successfully cook brown rice with a light, fluffy result with separate grains, not all clogged.